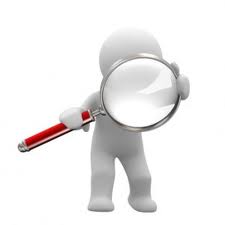 When the adventure begins in buying a home, finding that perfect property can be a daunting task. With today's technological advancements, many people begin searching for a home on the world wide web. Viewing pictures and reading descriptions about the different aspects of a home are just a few things we use the Internet for to finding our prospects. With each day that goes by new homes are being listed for sale and others are being sold. Having an advantage can keep you ahead of the competition, especially when there are properties priced right in today's economy. There is no question that we are currently in buyers market. With an abundance of homes available on the market, prices have dropped drastically over the past two years. Buyers are finding good deals on foreclosures, short sales, bank REO's, and sellers looking to sell their properties. Interest rates are at an all time low of 3.9% at the beginning of October. Quit throwing your hard earned money towards rent and start putting it towards an affordable home at the same price.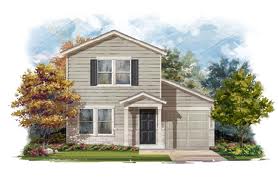 There are few things you should consider when viewing properties that your interested in. First, you want to want to be sure you can afford the home your buying. Getting financing can be difficult if you credit score is low, be sure to consult with your loan officer and find a monthly mortgage payment that your comfortable with.
Finding properties has never been easier. You can begin your search on White Mountain Property, we offer a comprehensive list of available properties that are for sale / rent in the White Mountains. We give our visitors access to our local MLS listings so you can find the perfect property for you.  Also be sure to view our featured listings, we work very hard with our sellers on pricing their properties competitively in today's market.
Once you find an available property that your interested in, let us represent you during your home buying process. We strive to exceed your expectations when it comes to finding a home that suits your needs. Working harder and smarter is what makes us stand out as real estate agents. Communication is very important, and I feel that staying in contact with my buyers and sellers is my #1 priority.

Many people use services like Realtor, Zillow, and Trulia to find available homes for sale. There are also great services to use when browsing property. If you find something you like please use the contact form below to let us assist you.