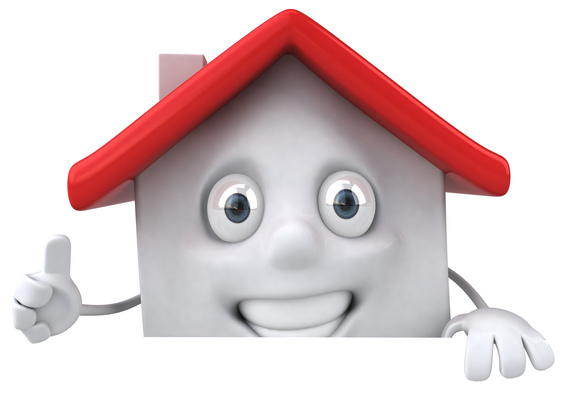 As an active Realtor here in the White Mountains, I am noticing a decrease in our inventory here in the Show Low area. With real estate prices at rock bottom and foreclosures starts to shrink up, soon prices in will begin to rise again. The current prices in April 2012 on foreclosures are roughly $60 – $70 a square foot and homes that are not foreclosures are selling between $85 – $100 a square foot. With real estate sales picking up in Phoenix and Tucson and their inventory drying up, the market here in the White Mountains is starting to see an increase in buyer activity. Just in time for Spring, we should see our  inventory here in Show Low, Lakeside, and Pinetop continue to slowly decrease because of the time of the year.
Right now is a first time home buyers best opportunity to buy a home before real estate prices are driven upward with the increase in demand. Soon, interest rates will begin to rise and it will be difficult to get an offer in on a home when there are multiple people interested in the same home. This trend is already happening in Phoenix as foreclosures are getting multiple offers right when the listing hits the market.  Our community here in the White Mountains is seeing some of the same trends as well. I have worked with a number of buyers in the past few months that have purchased a home after it only being on the market for several days. There also have been other buyers that I have submitted offers for only to find out there was a higher offer accepted.
If you are still waiting for real estate prices to drop even lower than the current market conditions, you may want to re-evaluate and consider purchasing your first home, retirement home, or second home summer retreat before its to late. This should be a very interesting year as things seem to be recovering and real estate making a come back. Sellers if you are reading, it shouldn't be much longer till you will start seeing an increases in the value of your property and a shift from being a buyers market to a sellers market.