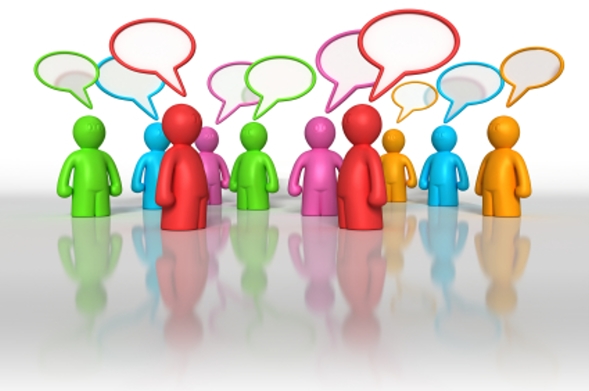 Majority of the people looking to buy or sell their homes and property look to the Internet to help them achieve their real estate goals. With the ever growing demand for technology, the future of buying and selling real estate is very dependent on today's advertising methods and Internet Marking Techniques. We here at White Mountain Property do our very best to supply you with the newest listings that hit the real estate market in our local MLS ( Multiple Listing Service ) quickly and efficiently.
When working with home owners and investors wanting to sell their residential properties, vacant land, commercial property ect… we strive to properly market and advertise your listing for maximum exposure. Some of the techniques that we use to effectively market your listing include using Social Networking, such as Facebook and Twitter, to give potential buyers an insight on the newest listings available, preview of the virtual tours, pictures, maps and features of your listing.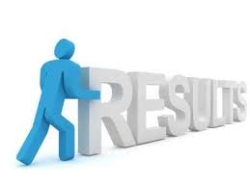 Choosing a real estate agent that has a cutting edge on technology can be very beneficial to you because it can mean the difference between selling or not selling your home in today's market. When listing your property with the agents at WhiteMountainProperty.com and Century 21 Sunshine Real Estate, you will get the very best in online advertising and traditional marketing combined. We work very hard to meet your real estate goals by running comparable market analysis to properly price your property for the quickest possible sale. Let us help you achieve these goals by providing high quality pictures and descriptions to the Internet community and potential buyers through social networks and a strong online presence here in the White Mountain area.